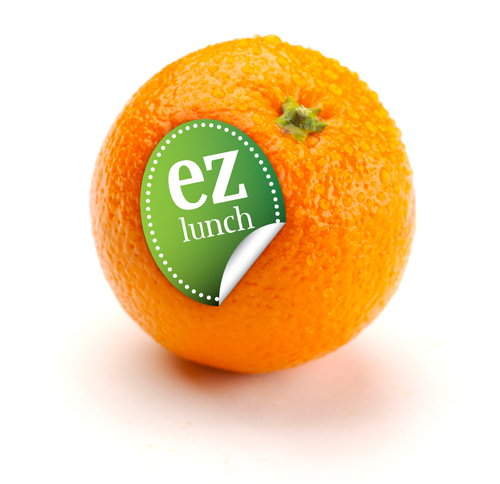 School lunches can be ordered from Ezlunch via My Kindo portal.
                    Ezlunch is provided Monday-Friday with the addition of Pita Pit on Fridays.  
                    Order anytime before cut-off or schedule in advance. Lunch will be delivered to school at lunchtime. 
                    Click here to view the menu.
For Help? Visit support.mykindo.co.nz or tel. 09-869 5200 Mon-Fri 8 am to 4 pm.